Tag:
great pyrenees rescue of North Carolina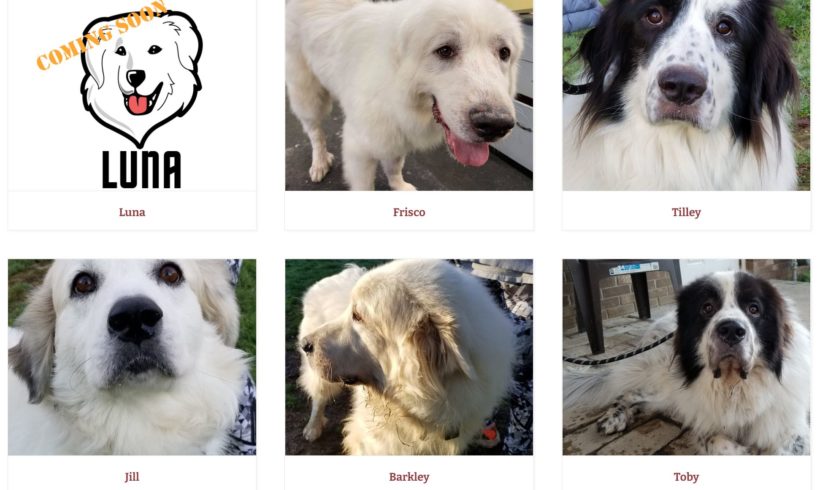 We have updated our website and our profiles are now hosted here,.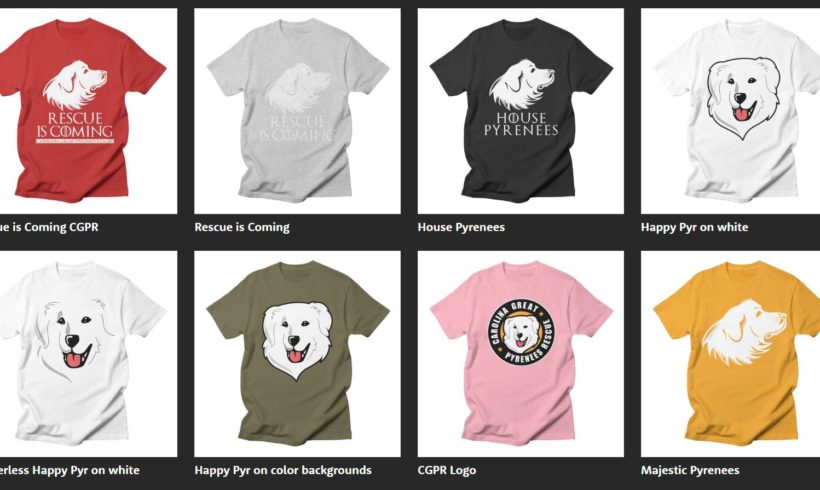 Merchandise featuring the CGPR logo and crest can be bought at https://cgpr.threadless.com/ CGPR receives a small portion of the sale...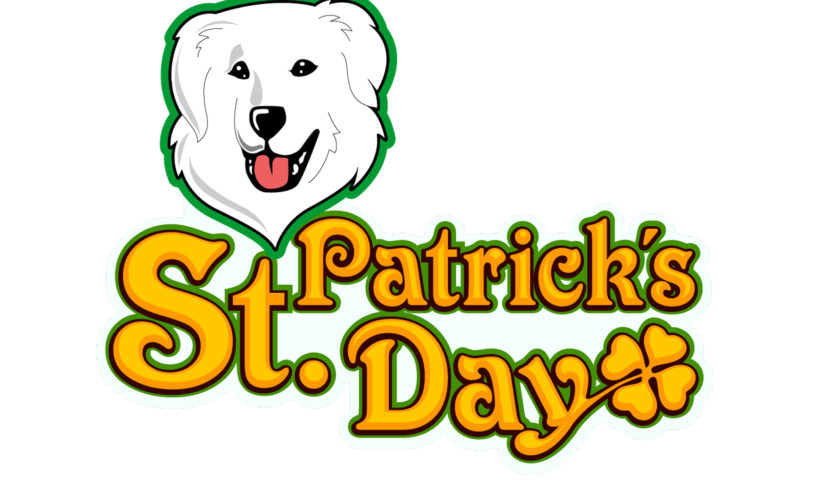 Charlotte St. Patrick's Day Parade and Charlotte Goes Green Festival have been postponed until further notice.  While we love walking...